Workers Compensation, Personal Injury and Social Security Lawyers in New York
When you need assistance obtaining workers' comp benefits, it is important to work with an experienced lawyer. At the Law Offices of Oliver C. Minott, we have over 0% Years of Experience. We treat you with compassion and pursue your case aggressively. Our goal is to help you achieve success.
Our law firm is licensed to practice law in New York and New Jersey. We handle the following types of cases:
Workers' comp
Social security
Disability
Personal injury
SSI (Supplemental Security Income)
Contact us for your free consultation today. You will not pay legal fees unless we win.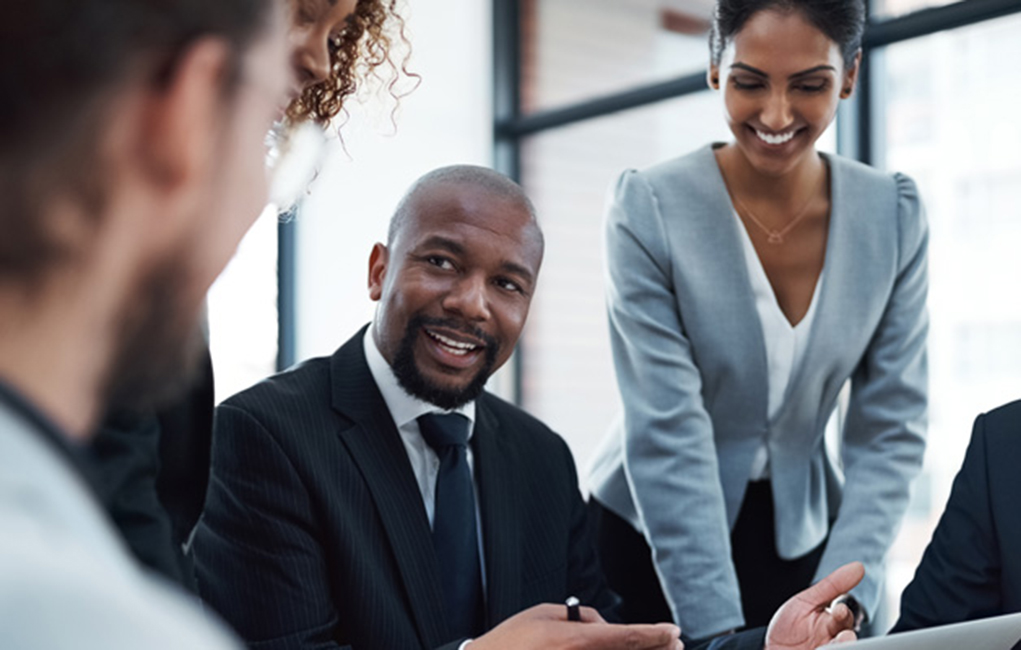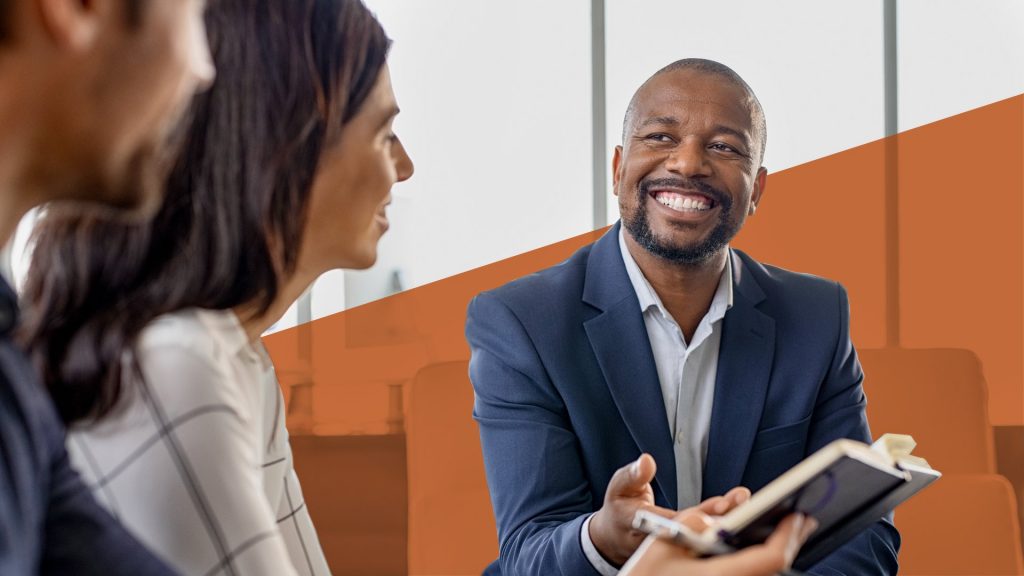 File Your Claim With A Workers Compensation Lawyer In New York
The first step to receiving workers' compensation benefits is to work with a lawyer. Our law firm can help you file your claim and receive the monetary compensation you need. Workers' comp benefits include medical care and wage compensation if you are unable to work because of your injury. Unfortunately, this process can be difficult, especially if you meet with resistance from your employer.
Your employer must provide workers' compensation and insurance coverage to you as an employee. In order to receive those benefits, you need to file a claim with the Workers' Compensation Board and be present at hearings. Our law firm will provide you with an experienced lawyer to help you file these claims and represent you at these hearings. We work to protect your rights and ensure you receive the compensation you deserve.
Receive Compensation For Medical Care
At the Law Offices of Oliver C. Minott, we are concerned about your physical and emotional recovery. We understand how important it is for you to receive the appropriate medical care for your injuries. We also know how difficult it is to pay for expensive medical treatment, especially if you are unable to work.
We will help you receive the medical treatment you need. If your insurance company stops your treatment, withholds authorization, or changes the amount of your cash benefits, call us.
Oliver Minott has advocated for injured workers as well as accident victims in New Jersey & New York City. Very often a personal injury accident occurs from someone else's carelessness or reckless actions. If you are an accident victim, you are entitled to compensation for damages from the negligent actions of others. The Law Office of Oliver Minott can help you deal with the following:
Car Accidents
Including accidents that involve cars, trucks, motorcycles, buses, trains or subways, and pedestrians & bicycles.
Accidents Occurring on Premises
Slip & fall accidents, accidents related to lack of lighting & compromising security.
Third-Party Work-Related Personal Injury Claims
Construction accidents, forklift accidents, scaffolding accidents & ladder falls.
Medical Mistakes in Hospitals
Doctor Errors in Surgery and Treatment
Social Security Disability
Have you been denied Social Security Disability benefits, even though your job or jobs are legally covered under the Social Security Act? The Law Office of Oliver Minott is skilled in the process of appealing your denial of benefits. We will handle your case, from the initial application process to representation at a Social Security hearing in front of an Administrative Law Judge.
We recommend applying for benefits immediately after becoming totally disabled, because the application process takes a very long time. You can apply for Social Security benefits at your local Social Security office. Most people are denied benefits after their application and have to file an appeal. We will be with you from start to finish, so call us today!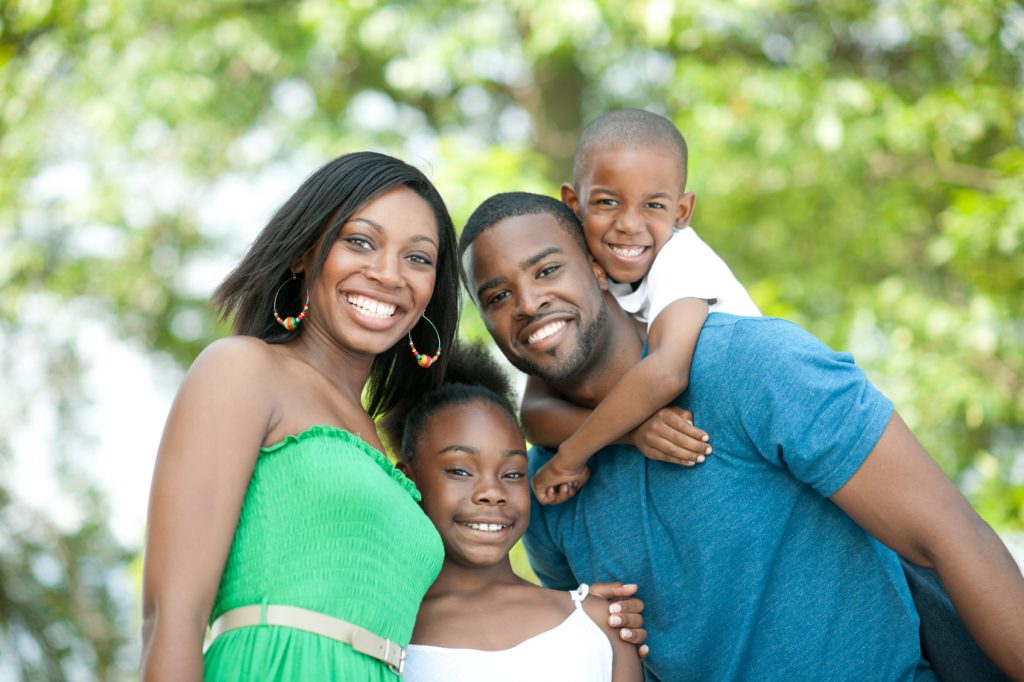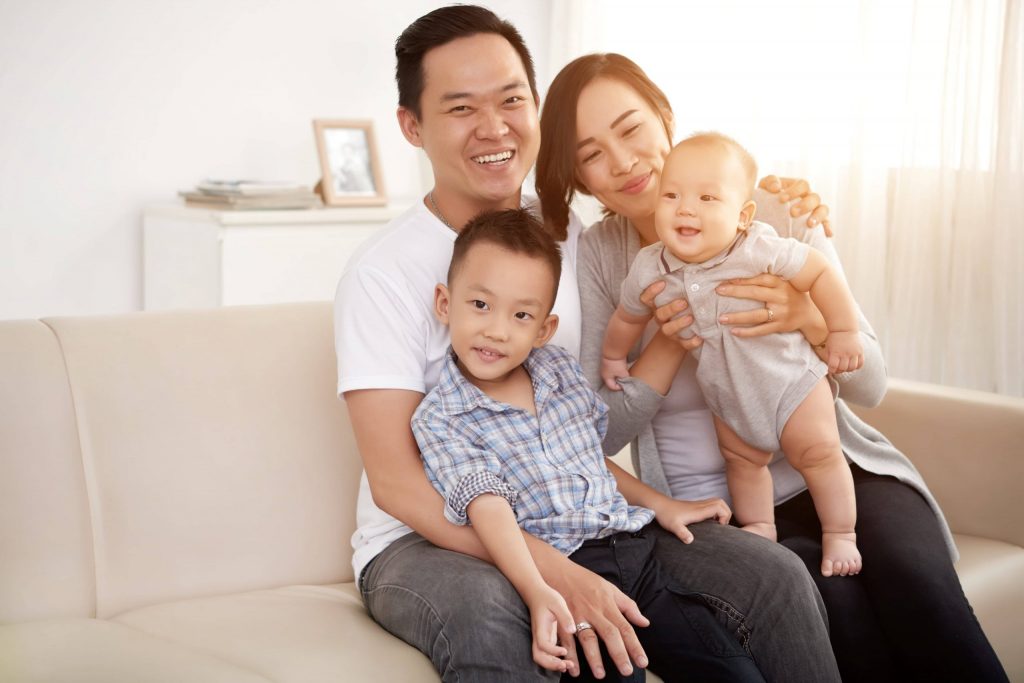 Do Not Pay Legal Fees Up Front
If you are concerned about legal fees, our workers' comp lawyers in NYC are affordable. We offer free consultations and we do not require any payment unless we win your case. Contact us today by calling our toll-free number to see how we can help you.