A New York Personal Injury Lawyer Who Diligently Fights For Clients
Personal injuries take place across New York and the US every day. If you are suffering from physical, mental, emotional and financial harm, we are here for you. If you were in a car accident and suffered from an injury. If you experience a slip and fall on someone's else's property. Or maybe you lost a loved one due to a violent assault as a result of negligent security, you may have a case.
All of a Sudden, your life becomes filled with doctors, specialist, physical therapist, operations, while trying to take care of your family. This can be very daunting for anyone. We can take care of you, so you can focus on healing. We will deal with your legal needs.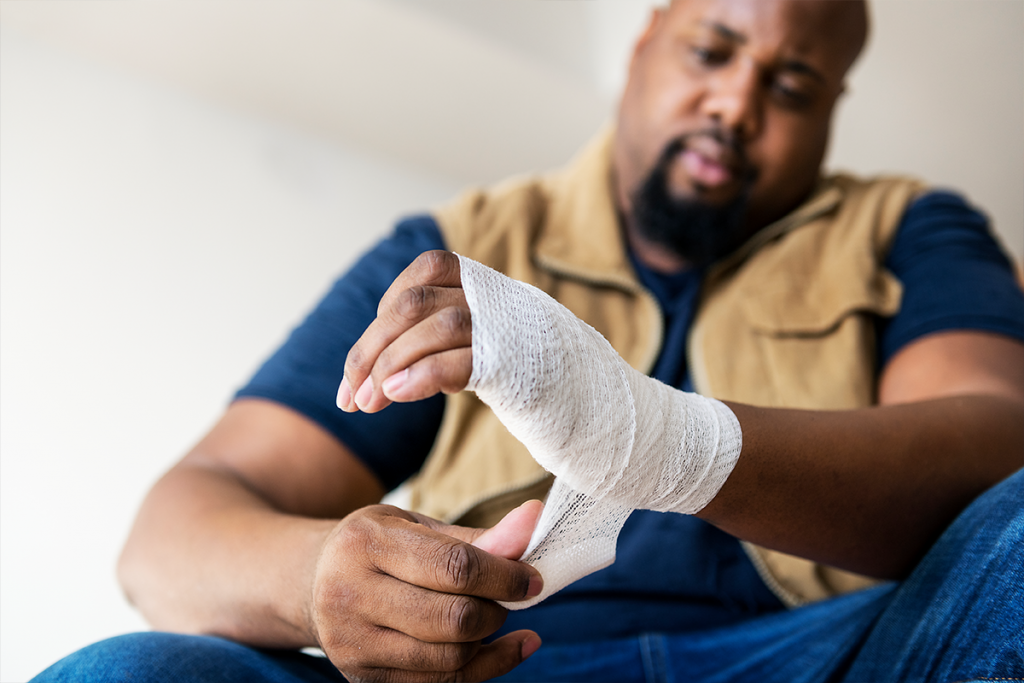 Aggressive New York Personal Injury Attorney Work Diligently For Every Accident Victim
For decades, The Law Office of Oliver C. Minott has been representing injured New Yorkers, from the Brooklyn, Bronx, Queens, Manhattan, Staten Island, Yonkers, and Long Island. We diligently and meticulously prepare every case. We work with you to obtain justice and help you recover on every front. We obtain settlements for our clients. We meticulously prepare every case like we are going to trial. For decades we have been dealing with insurance companies and we go after the maximum amount of compensation our clients deserve.
HIGHLY SKILLED ACCIDENT ATTORNEYS HELP NEW YORKS FOR OVER DECADES
The Firm Handles all types of personal injury cases, including construction and other work site accidents, automobile accidents, longterm workplace accidents, defective products, medical malpractice, and wrongful death. We are are higly regarded for handling Workers Compensation, Social Security Disability cases and have been representing union members since our doors have open.
If you or a loved one has suffered any kind of personal injury or damage to personal property, call us tollfree (866)683-4200. Every conversation and correspondence is confidential. No Fee unless we win your case.
The Law Offices of Oliver Minott is the Firm you want on your side in tough times.
OUR LAW FIRM'S NEW YORK PRACTICE AREAS
OUR LAW FIRM'S BROOKLYN PRACTICE AREAS