BROOKLYN PREMISES LIABILITY LAWYER
BROOKLYN PREMISES LIABILITY LAWYER
Visiting a restaurant, a store, a playground, or a friend's house should not be a dangerous activity. Premises that are not well maintained can often lead to problems where a routine hazard can endanger visitors. Sadly, a lot of accidents are caused by one of many forms of neglect. Property owners have a duty to their customers and other individuals lawfully visiting their premises to maintain their property in a reasonable safe condition. Private property owners and lessees may also be held legally liable /responsible for personal injuries which occur on their property. 
The Law Offices of Oliver C. Minott P.C. represent clients through Brooklyn who suffer injuries on premises publicly and privately owned.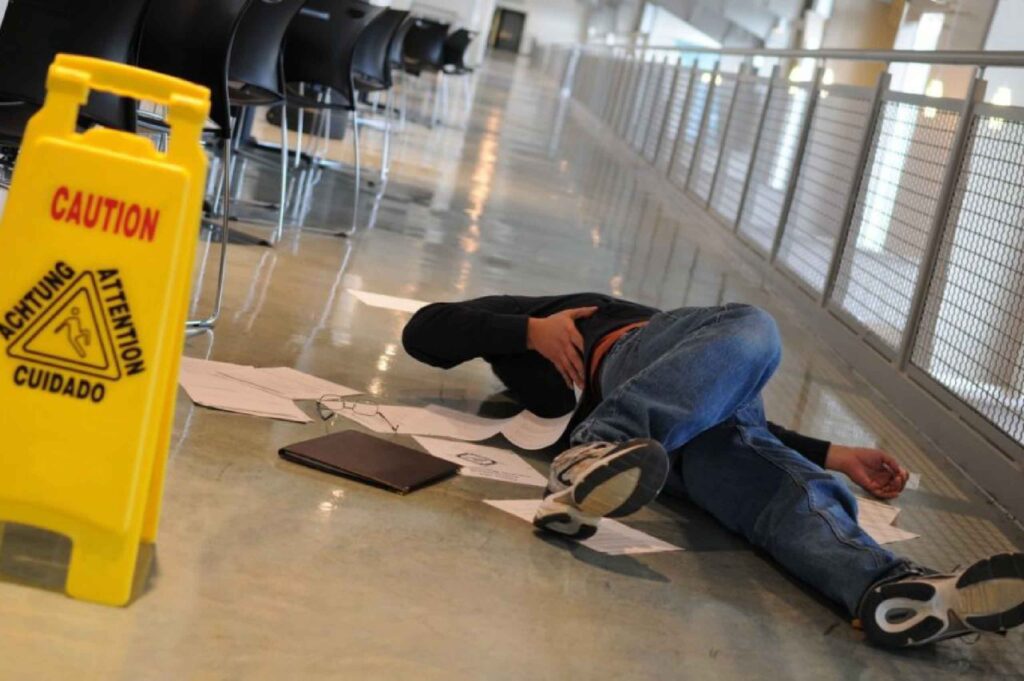 WHAT IS THE DEFINITION OF PREMISE LIABILITY 
Premises liability is liability that a property owner or occupier has for certain accidents that occur on their premises. When an individual steps into an establishment in Brooklyn, you are owned a duty of care. In essence the patrons of a business are entitled to be in a safe environment without fear of accident. 
A breach of this duty on the property owner could result in financial liability on the property owner's part. Liability applies to personal property, public property (such as governmental buildings, playgrounds) 
DIFFERENT TYPES OF PREMISES LIABILITY ACCIDENTS IN BROOKLYN 
Unfortunately, accidents occur every day. The Law Offices of Oliver C. Minott P.C. is a law firm with Highly skilled Brooklyn Lawyers, who will guide you through the legal process. Let's first take a look at some of these accidents. 
SLIP AND FALLS 
If you had a slip and fall accident, it could have been caused by a negligent property owner, who was Wasomonim botoimintamalla 
o address the problem, thereby leaving you severely injured, out of work, with bills piling up. Where it was a wet floor, a lack of snow shoveling, a faulty railing or step, or an obstruction of some sort that the property owner knew about. You can file a slip & fall lawsuit against the property owner. 
BITES FROM ANIMALS 
If you are attacked or bitten by a dog or any other animal while visiting someone on their property. You don't have to accept this. 
Contact the Law Offices of Oliver C. Minott for a Free Case Evaluation. Call Now 866–683–4200.
OUR PRACTICE AREAS IN BROOKLYN, NY