BROOKLYN PEDESTRIAN ACCIDENT LAWYER
BROOKLYN PEDESTRIAN ACCIDENT LAWYER
New York Pedestrian Accidents happen often while walking around the five boroughs of New York. The Law Office of Oliver Minott P.C. might be able to help you obtain damages for your medical bills and other expenses. Contact us at 866–683–4200 for a free consultation. 
HOW CAN A BROOKLYN LAW FIRM HELP YOU AFTER A PEDESTRIAN ACCIDENT 
A Brooklyn Pedestrian Accident lawyer will help individuals recover compensation after being hit by a vehicle while traveling around town. When a pedestrian, bicycle, motorcycle, or car accident occur , victims underestimate the amount of medical care they will need. In addition, they demand too little compensation from the party at fault. Our skilled team of Brooklyn Pedestrian Accident attorneys will assess your case.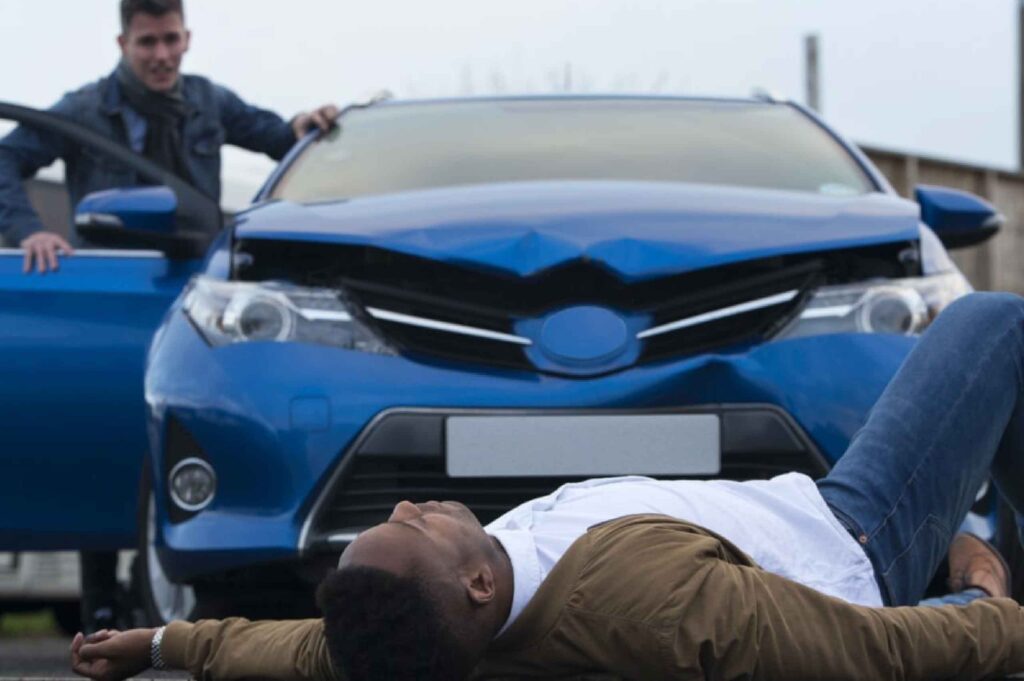 CAUSES OF A PEDESTRIAN ACCIDENT IN BROOKLYN 
Usually when pedestrian accidents happen in Brooklyn, the following should be taken into consideration: 
–Speeding 
–Distracted driving 
–Drunk driving 
– Fatigued driving 
– Poor visibility 
–Crosswalk disturbance 
– Unsafe driving 
INJURIES IN A BROOKLYN PEDESTRIAN ACCIDENT CLAIM 
–Traumatic Brain Injuries 
–Broken Bones 
–Spinal Cord Injuries 
–Internal Organ Injuries 
–Amputations 
–Disfigurements 
FACTORS NEEDED IN A BROOKLYN PEDESTRIAN ACCIDENT CASE 
To be successful in a New York pedestrian accident lawsuit with accurate compensation, you must demonstrate the following 
–The other party owed a duty of care 
–The other party's negligence breached that duty of care 
–The other party's breach of duty caused you to suffer an injury 
–Your injury is as serious and debilitating as your claim. 
In order to prove these four points, you will need to present the following evidence 
–Medical Records 
–Police accident Reports 
–Traffic camera footage 
–Witness testimony 
NEGOTIATING WITH INSURANCE COMPANIES IN A BROOKLYN PEDESTRIAN ACCIDENT CLAIM 
Our Law firm has been negotiating with insurance companies for decades. The other party insurance Company may offer you a settlement. If you are interested in settling your case. Our attorneys will gladly help you negotiate the terms. If an amicable settlement cannot be reached, representing you at Trial will be our next option. Our Attorneys are seasoned litigators. 
The Law Offices of Oliver C. Minott P.C. is a Law firm that will fight for your rights and deliver the results you deserve. Contact us at 1–866–683–4200.
OUR PRACTICE AREAS IN BROOKLYN, NY