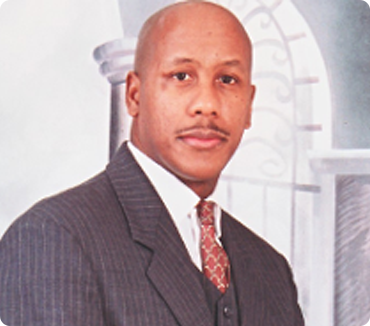 Oliver C. Minott – Founder
Mr. Minott graduated from Union College in 1992 & Western New England Law School in 1995. Mr. Minott is a member of the Bronx County Bar Association, Essex County Bar Association & the Brooklyn County Bar Association. Mr. Minott specializes in the areas of Worker's Compensation Law, Social Security Disability & Supplemental Security Income (SSI). Mr. Minott is a member of Christ Church. Licensed to practice in New York & New Jersey, he is ready to help you with your case.
Alyson E. Minott – Partner
Ms. Minott has been practicing law since 1993. She graduated from the University of Michigan in 1989 and went on to graduation from City University School of Law in 1992. A founder of the Injured Workers Bar Association, she has lectured in front of the New York State Trial Lawyers Association on the subject of Workers Compensation law. She also conducted a continuing legal education seminar on Workers Compensation.Ms. Minott is a Member of Christ Church. She is licensed to practice law in New York and Connecticut, and has the experience needed to guide you through your legal trouble.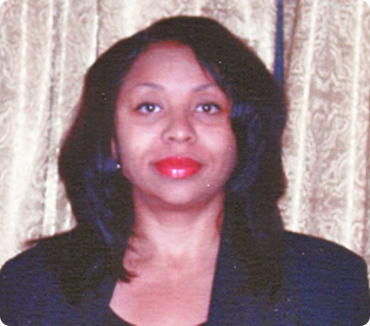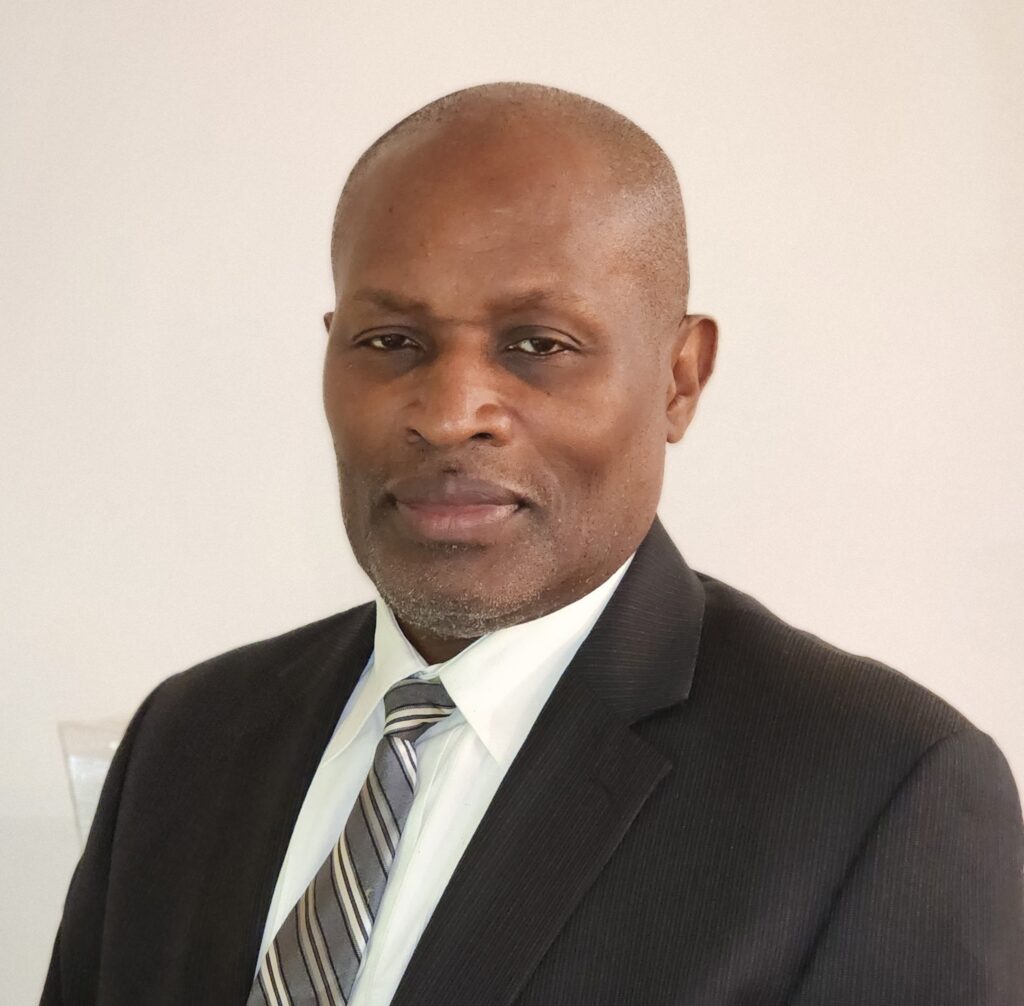 Earl Antonio Wilson
Of Counsel
Mr. Wilson Graduated From Forham Law School with a Juris Doctorate and a Masters in Business Administration. Mr. Wilson founded the Wilson Law Firm. Mr. Wilson Officiated at the Metropolitan Black Bar Association. Mr. Wilson was a member of the Trial Lawyers Association for many years. Mr. Wilson specializes in Personal Injury Law. Licensed to practice in 2001.