BROOKLYN WORK-RELATED CAR ACCIDENT LAWYER
BROOKLYN WORK-RELATED CAR ACCIDENT LAWYER
Brooklyn, New York among the world's major commercial and cultural centers. It is one of the most densely populated areas in the world. Thereby, people are in vehicles moving around Brooklyn everyday as a part of their jobs. 
These various occupations are at high risk for work–related car accidents 
New York City Transit Workers(Bus drivers , Train Operators) Uber drivers Lyft drivers EMT drivers and workers Taxi drivers Delivery truck drivers Ambulance drivers and workers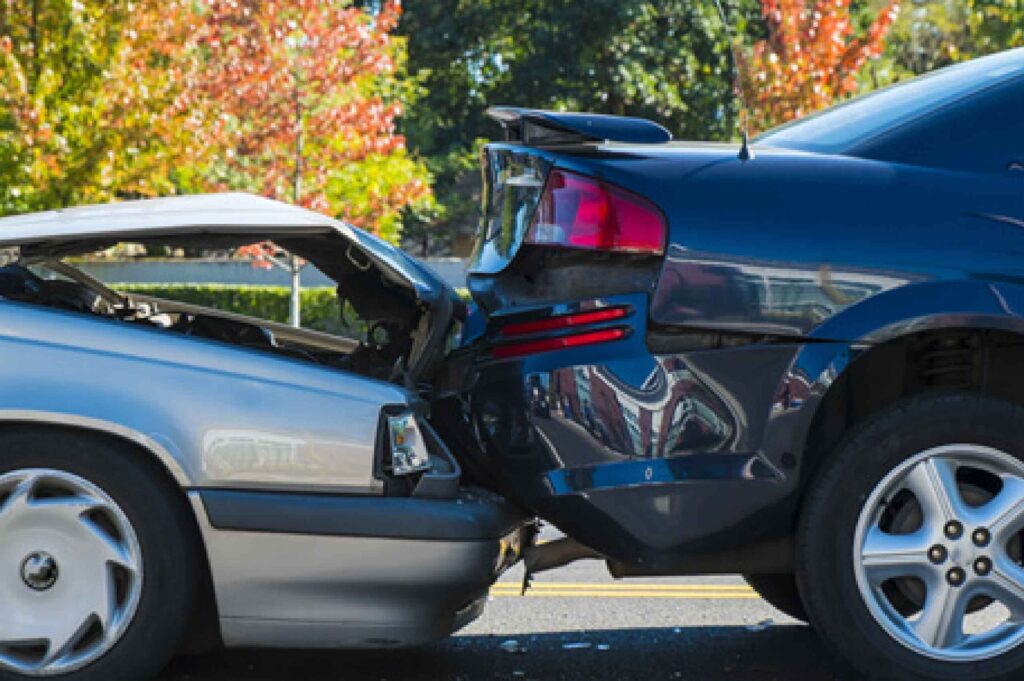 WHAT SHOULD YOU DO AFTER A WORK–RELATED CAR ACCIDENT HAPPENS 
Call the Police immediately, get a Police Report Notify your employer Take pictures or video at the accident scene if you are physically able Go to the hospital, urgent care, or your doctor office right after the accident. This will document the injury by a medical professional 
OBTAIN A BROOKLYN WORK–RELATED CAR ACCIDENT LAWYER 
Workers' Compensation claims are difficult to fight. The insurance company will sometimes deny your claim and make it extremely difficult for you to cut through the red tape. Working with an experience workers compensation attorney will allow you to fight for your monetary benefits as well as your medical benefits on an equal playing field. 
In some cases, you may be able to file a workers compensation claim as well as a personal injury lawsuit against the other driver that struck you. A personal injury lawyer can help you determine compensation for pain and suffering in cases like these. 
WHY LAW OFFICES OF OLIVER C MINOTT, P.C. At the Law Office of Oliver C. Minott, P.C. we have over 50 years of combined experience representing injured workers. We will aggressively fight for your rights. We offer free legal consultation. Moreover, we will not accept fee unless we win.
OUR PRACTICE AREAS IN BROOKLYN, NY