WORKERS COMPENSATION,
SOCIAL SECURITY DISABILITY/ SSI
PERSONAL INJURY LAWYERS
MORE THAN 50 YEARS OF COMBINED EXPERIENCE SERVING NY & NJ
WORKERS COMPENSATION,
SOCIAL SECURITY DISABILITY/ SSI
PERSONAL INJURY LAWYERS
MORE THAN 50 YEARS OF COMBINED EXPERIENCE SERVING NY & NJ
Workers Compensation Lawyer Serving New York
Hard Working, Diligent New York Workers Compensation Lawyer
Serving Injured Workers In New York
Did You Have a Work Place accident in New York? Contact New York Workers
Compensation Attorney
The Law Office of Oliver C. Minott has dedicated hardworking Workers Compensation Lawyers in New York who will fight for your rights. Workers Compensation Law is a very complex area of Law. Our highly skilled New York Workers Compensation Lawyers will handle all aspects of your case from the beginning to the end. We will help you file a claim and represent you at all New York Workers Compensation hearings. The Law Office of Oliver C Minott will consistently fight for your rights to obtain the best possible resolution of your New York Workers Compensation Case at all times. We have help New Yorkers in construction site injuries, slip and falls, back and neck injuries, leg, shoulder, repetitive stress claims, hands and elbow injuries, vision, and hearing impairments. Our Workers Compensation Lawyers in New York will also handle New York Workers Compensation Claims related to exposure to Toxic substances on the Job. The Law Office of Oliver C. MInott cares about your case and will always treat you with the respect and the dignity you deserve. New Yorkers Call 866.683-4200 and get the answers you need now on your Workers Compensation claim.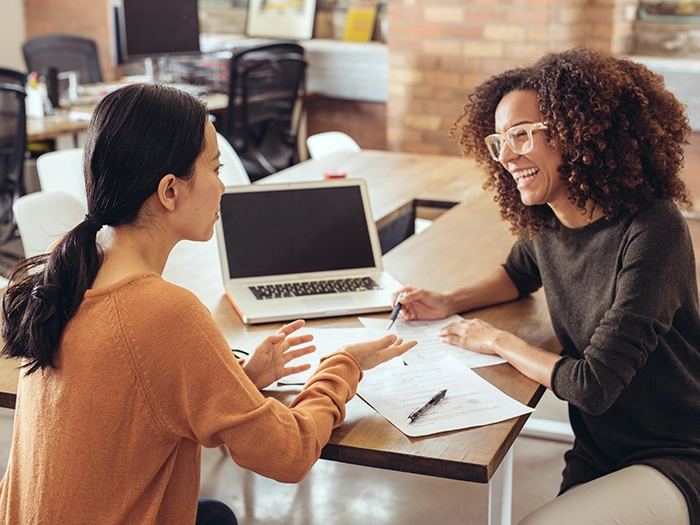 Our Law Firm Handles The Following Types Of Cases
Workers Compensation
Construction & Workplace Accidents
Long Term Work Place illnesses & Diseases
Social Security Diability
Supplemental Security Income/SSI
Personal Injury
WORKERS COMPENSATION LAWYER
When you need assistance obtaining workers' comp benefits, it is important to work with an experienced lawyer. At the Law Offices of Oliver C. Minott, we have over 50 years of combined legal experience. We treat you with compassion and pursue your case aggressively. Our goal is to help you achieve success.
Our law firm is licensed to practice law in New York and New Jersey. We handle the following types of cases:
Workers Compensation
Social security
Disability
Personal injury
SSI (Supplemental Security Income)
Contact us for your free consultation today at (866) 683-4200. You will not pay legal fees unless we win.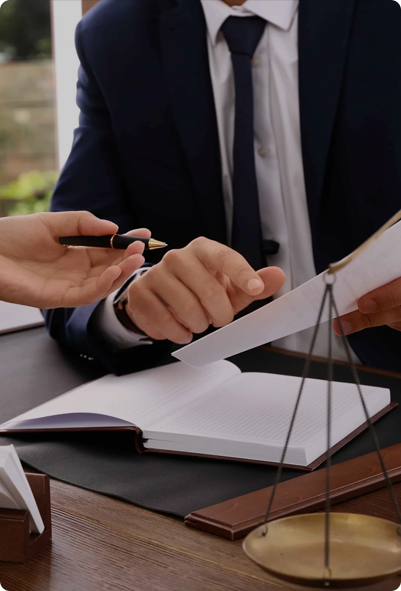 You will pay no attorneys fees
unless we win your case. We work on
a contingency fee basis.
SOCIAL SECURITY DISABILITY/SSI LAWYER SERVING NEW YORK AND NEW JERSEY